The Saint George Charity's Christmas campaign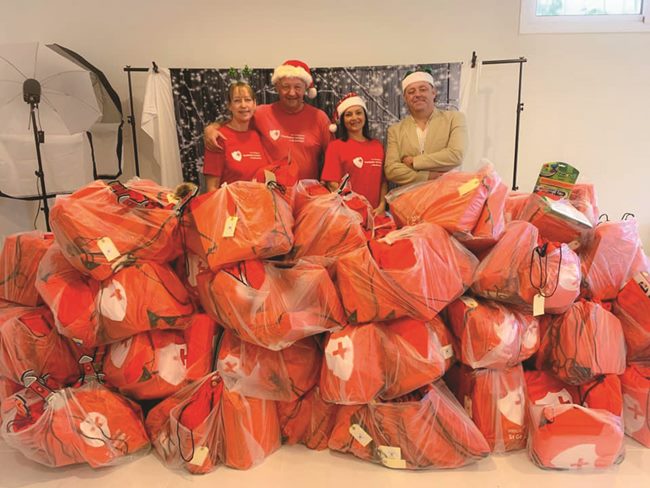 Once again the Duquesea Charitable Society of Saint George had a busy Christmas. As part of the festive campaign the Charity donated 1,650 euros to provide a very special Christmas meal for all those that use the Social Kitchen in Estepona run by the Emaus organisation.
The Saint George Charity also provided gift bags for over 400 children, at a cost of 5,500 euros, to children in Manilva, Casares, and Estepona, who had been identified by the local Social Services and the Emaus organisation.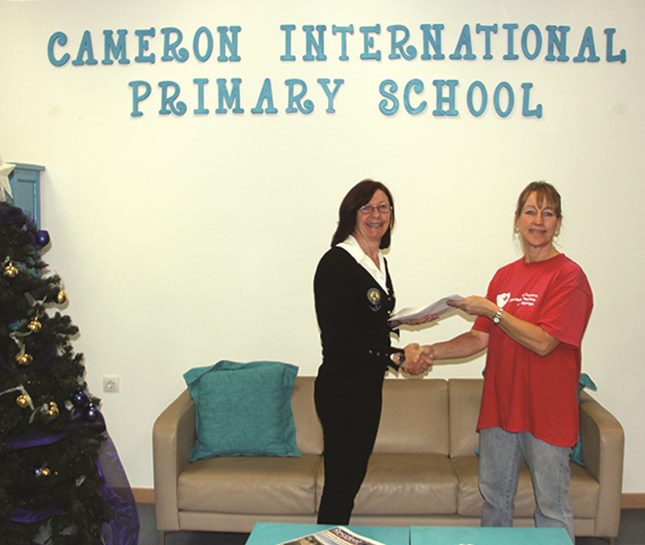 Big thanks goes to all the organisations and individuals who gave generously to make this possible, notable amongst these are, Kiddibank in San Roque who donate 676 euros raised at their end of year show; Andy and Francis and the rest of the Sotogolfos Golf Society who raised over 4,000 euros at their Annual Charity Golf Day in December; the Friday Golfing Ladies for their donation of 280 euros, along with others mentioned in the last issue of The Resident.
Thanks as always goes to all our fabulous volunteers, without whom the Saint George Charity could not be as effective as it is in supporting the local community.
For more images see our Facebook page