Helping Alzheimers and dementia sufferers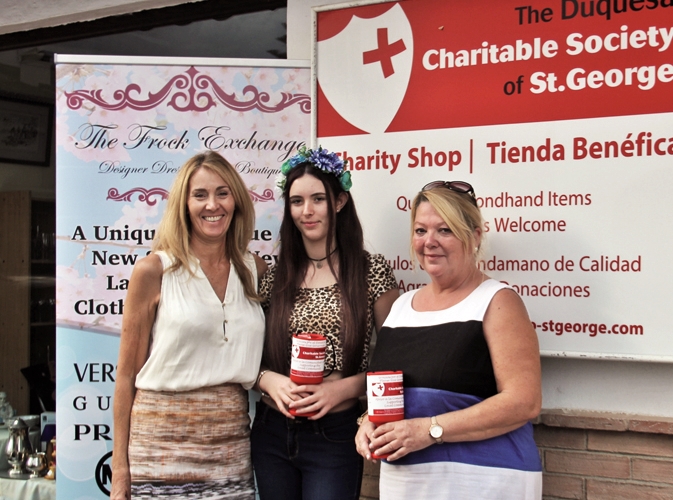 At a fundraising event earlier this year Jacquie Claxton, owner of The Frock Exchange in Benavista and publisher of The Diary magazine, and her daughter Teá raised over 500 euros in support of Alzheimers and Dementia assistance.
This has been a subject close to her heart since her father was struck down by this cruel disease.
The money will be used in collaboration with Age Concern and the BuddyUp Support Group to providing assistance from Alzheimers and Dementia sufferers, their families and carers.