Movies and Musicals Night raises 1,300 euros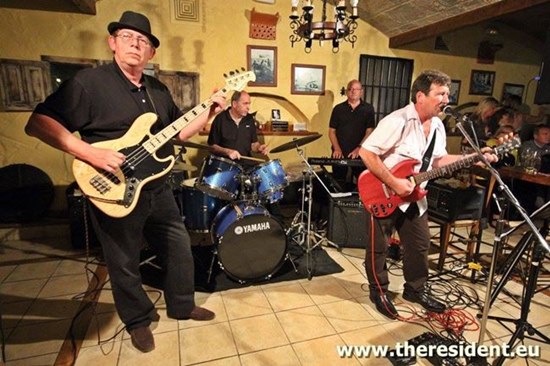 Well over a hundred people sat down to a great evening of music and food at the annual Movies and Musicals Night at El Molino in Sabinillas.
Organised by Tony Gates from Fathoms Bar and hosted by Meson El Molino the audience were treated to live music by Peter Charles, Daniela Caballero, Frankie Payas and Ashley Bloor, Mandy L and Ger Lovett, with the evening rounded off by a performance by local band Beat Route.
Thanks go to Tony for organising the event once again, all the artists who gave their time free of charge, the management and staff at El Molino, Phil Evans for making sure the music went off without a hitch, and finally all those who bought entrance and raffle tickets which raised just over 1,300 euros which will go towards funding the Saint George Charity's local projects.
You can find more images from the night on our Facebook Page