The way forward for the Duquesa Charitable Society of Saint George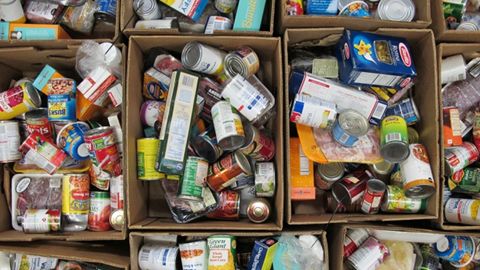 At a recent meeting of the Duquesa Charitable Society of Saint George's committee a number of matters were discussed, chief of which was the causes to be the focus of the Society's initial activities.
A feasibility study is currently being carried out, and a project compiled for submission to the Junta de Andalucia with the view to establishing a children's refuge and/or orphanage similar to the Casa Abril which was recently closed. This is at quite an advanced stage and we will report on developments as and when we receive news.
Another area in which the Society sees a major role for itself is the support of Manilva's needy families. Discussions have been held with Manilva's Social Welfare Department which has identified some eighty families in urgent need of help. As soon as the Duquesa Charitable Society of Saint George has more information on the best way to assist, we will launch a campaign, probably in the form of food parcels, children's clothes, etc.
It is the Charity's intention to petition the local authorities in Manilva for a retail unit in which to open a charity shop. It is envisaged that this would provide most of the income to finance a scheme of food and clothing parcels.
It is has been decided to open the Charity's bank account with La Caixa in Sabinillas, who have committed to assisting the Charity through its Social Funding Programme.
The Charity is planning a full programme of events and activities for the coming months, and will be present at the Live Music Spain Festival being held at Camping La Bella Vista from July 5 to 7, from which we are also receiving a percentage from ticket sales.